As you may know, investing in property can require lots of research and preparation. Asides from finding and sourcing a good property you also have tenants to deal with and a whole host of legalities. This is where Ready Let comes in to ease and streamline the entire process for you. We offer a one-stop-shop for people wanting to invest in property in a safe, secure and profitable way.
If you are looking for a source of great investment properties that offer yields of between 9-12% then you are in the right place. Not only that but we also manage the tenancy side of things for you. This includes finding suitable tenants for your investment property as well as taking care of all the standard landlord responsibilities which includes but is not limited to; contracts, deposits, rent collection, repairs and more!
As the property owner this saves you lots of time and stress as you don't have to handle any of the hard work usually involved in managing an investment property and its tenants.
If you would like to find out more about your process and how we could help you then give us a call on - 01483 663001
In short this is our process and you can find an example case study & refurbishment images below:
Buy

- Using our local expertise we find suitable investment properties in need of refurbishment in areas that will be easy to let at high yields.

Refurbish

- We refurbish the property using our local highly talented workforce to a standard that exceeds most in the area

Tenant

- As mentioned we then use our in-house local letting agency who carefully selects tenants and takes care of traditional landlord responsibilities.

Sell -

Before the property has been refurbished we put it on the market so that completions can take place as soon as everything is ready.
So far in 2021 we have had 42 properties reserved and 33 completions.
Here is an example property and refurbishment images:
Beaumont Street, Ferryhill -11% Rental Yield, £420 per month rent – Price £48,000 which included a completely refurbished property and tenants from day 1.
Before: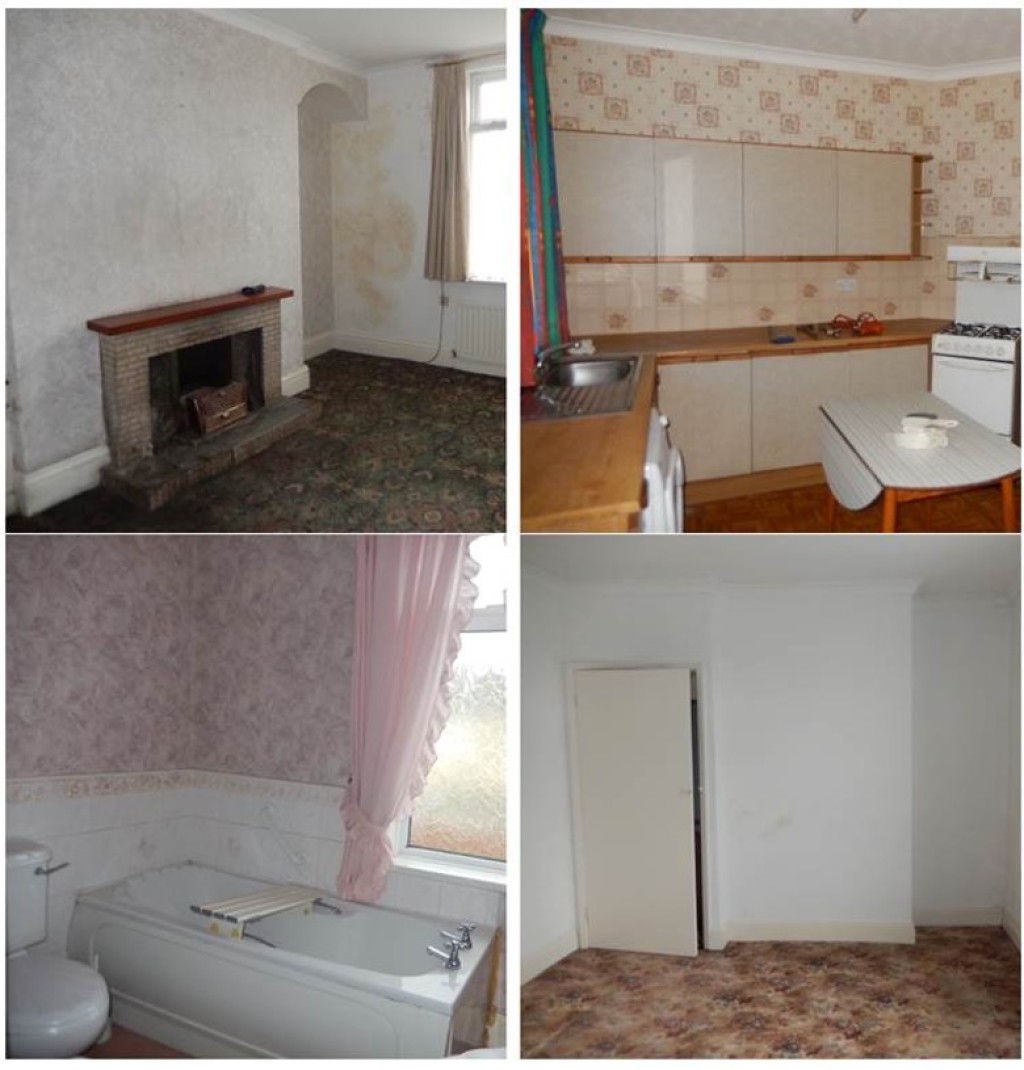 After: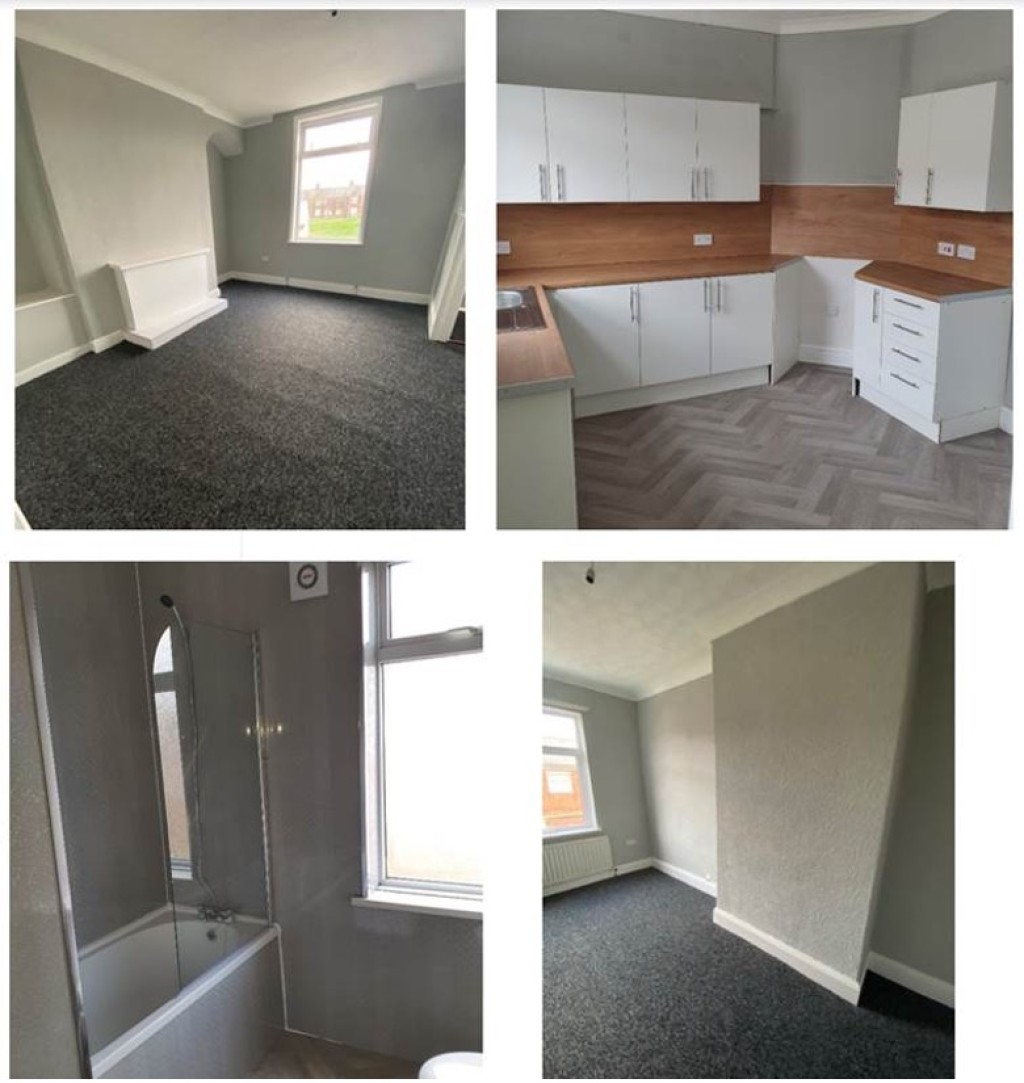 If you are looking for a high yielding investment property that is also fully managed with tenants, then give us a call on 01483 663001 or look out for property updates here. We hope this blog post has given you some clarity on how you can find a good investment property which is also fully managed with tenants!