Landlords who are looking for the best areas in the UK to buy Buy to Let properties in 2020 should consider the North East.
Now that is has become unattainable for most people living in the south to afford to buy property, people want to live and invest in the North East, therefore there is vast potential for investors to take advantage of the constantly growing rental market and achieve both high yields and Capitol growth of 20% in the next 5 years (as reported by Savills).
More reasons to invest in the North East;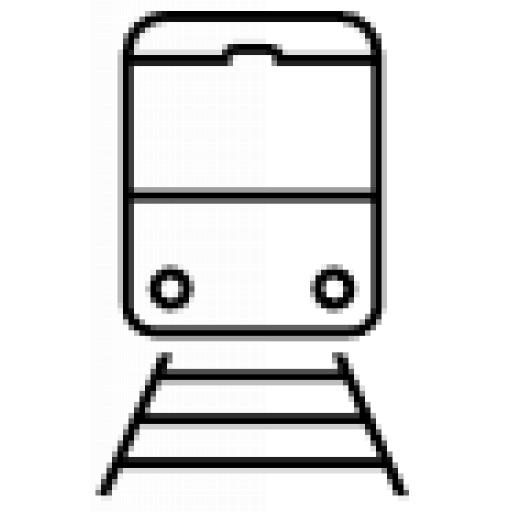 Following the recent reopening of a passenger train station in Horden, nr Peterlee, Boris Johnson has this month backed the reopening of another train station in County Durham, this time in Ferryhill https://www.readylet.co.uk/blog/boris-johnson-supports-ferryhill-train-station-reopening. These local train stations will support the current network which has trains to London in under three hours; Edinburgh in 90 minutes.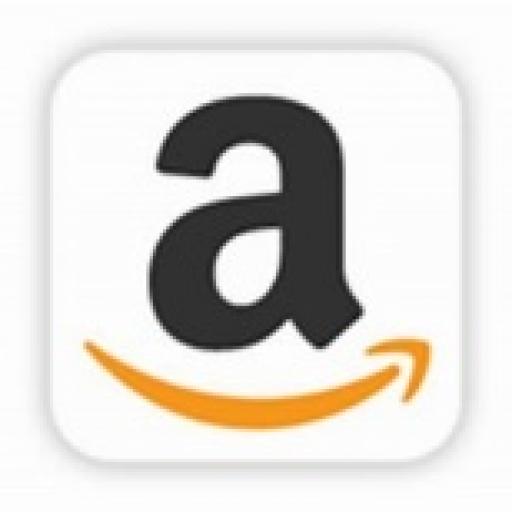 There is already a large Amazon Logistics Centre in Darlington which is a large market town in County Durham, and there is soon to be another one being opened in Bowburn in County Durham (5 miles to Ferryhill, 9 miles to Wingate, 11 miles to Shildon.)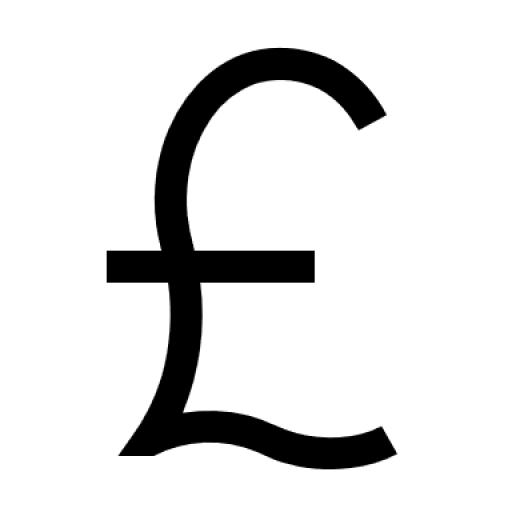 The £120m North East Fund - European support to back 600 companies and create 3,500 jobs.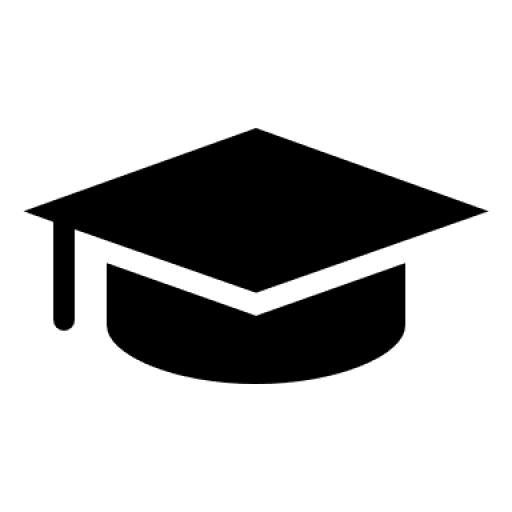 Five great universities - providing a huge talent pool, world leading research and collaboration with business.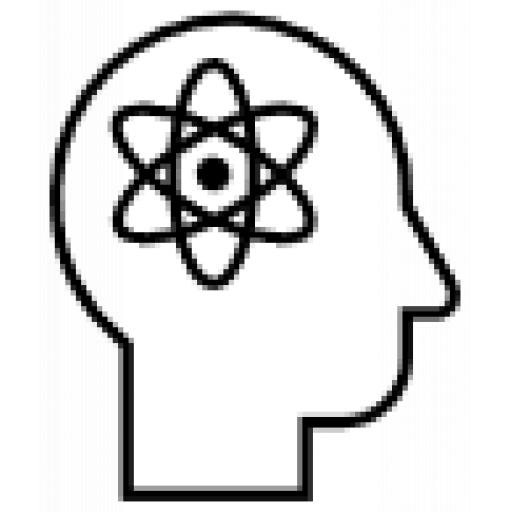 Durham's NETPark,in Sedgfiled (8 miles to Ferryhill, 11 to Shildon, 9 miles to Wingate, 12 miles to Peterlee) one of the country's premier locations for science, engineering and technology & Plans for a hi-tech business park at Durham's Aykley Heads.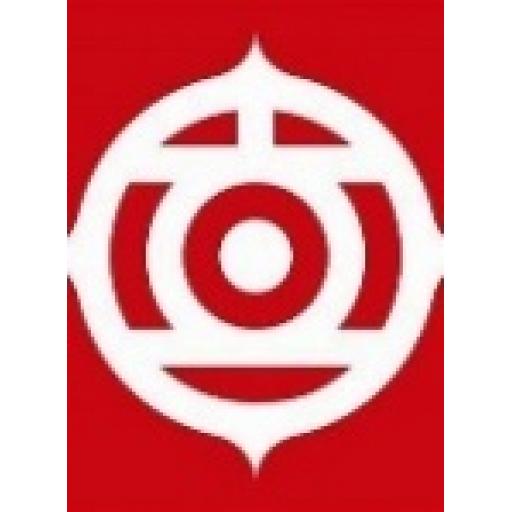 New Hitachi manufacturing and assembly plant in Newton Aycliffe, County Durham (5 miles to Shildon, 5 miles to Ferryhill) bringing train manufacture back to the place where train manufacturing began
We are pleased to announce that in-line with the investment in the North East, ReadyLet Properties use their experience and local knowledge to source properties in areas which are being positively affected by the investment in the North East.
Please contact us for more information!